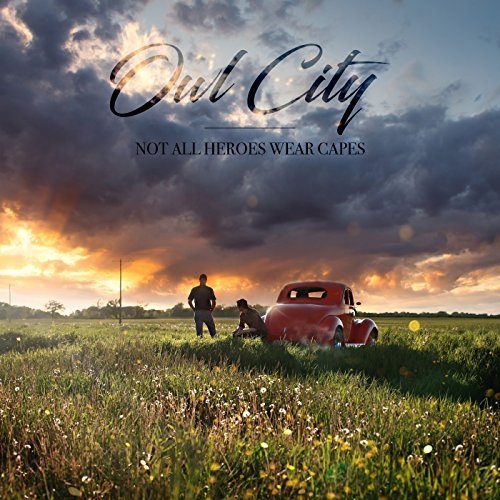 My 14 year-old son surprised me today by sending me this new song from Owl City called "Not All Heroes Wear Capes" and wished me an early Happy Father's Day.
It really touched me deeply. I like to think all three of my children fully understand how much I love and adore them so it's wonderful to see how much we impact our kids by what we say and do on a daily basis. We all know that children learn as much from watching us as they do from listening to us (some think they learn more from our actions than our words)
To be honest about the song, I am not quite as handy as the dad in the song but I am proud to admit that I show and say how much I love my family every single day. I always want them to know how much they mean to me. Sometimes it annoys them but I know deep down they appreciate it and understand why I do it.
My son and I actually went to see Owl City in 2016 in Atlanta and it was a total blast. We both love Adam Young and his wonderful music.
Here's the acoustic version
Here's the recorded version