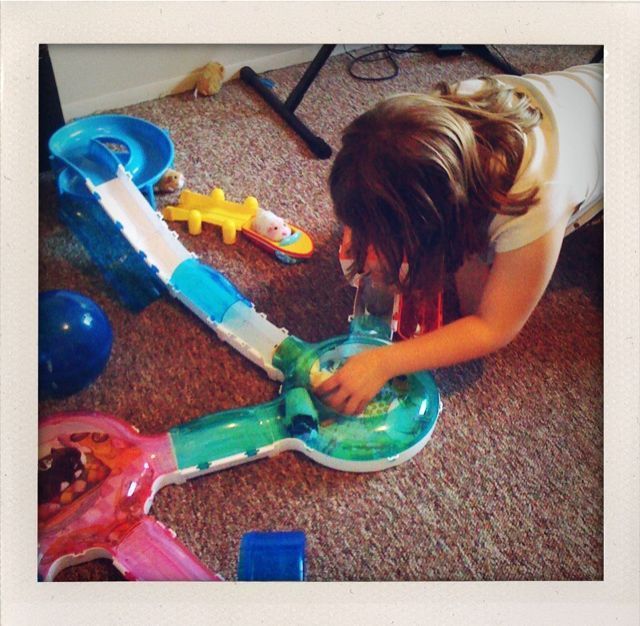 Do you remember when the Christmas toys were new and exciting, even after Easter? Those were the good old days when a favorite toy lasted beyond the current TV season.
Like many parents, I try to get gifts each Christmas that will have staying power. Invariably, some of the toys don't live up to the hype. They break. They lose their luster. They become yesterday's news. But every year a few make it through Christmas break and beyond—even all the way into February.
This year's winners so far are the lovable, ever-annoying-but-somehow-cute Zhu Zhu Pets. My 8 year old has been playing with them nonstop for six weeks. Today we exchanged a defective one at the store and she jumped up and down and giggled like it was Christmas all over again.
As an adult I realize there can be only so much appeal built into a bar of furry plastic with a reversible engine and sound chip, but I don't tell my 8 year old that. She'll grow up all too soon enough. In the meantime she's going through the same process I did as a child as she bonds with toys and creates memories.
I imagine it was the same for us as children. Some toys lasted forever in our hearts and others didn't make it through Christmas Vacation. When I strike gold with a toy I am so relieved. It makes the headaches of Christmas fade away for me, and let's me know I'm doing alright as a Dad.
Now if only my teenagers' "Zhu Zhu Pets" were as inexpensive.