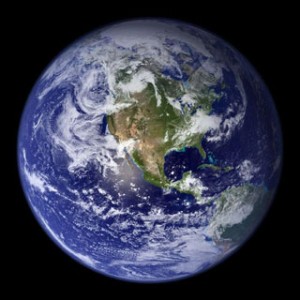 Life as a parent is busy. We have work. We have bills. We have to take care of our children. We have to take care of our selves. We have church or temple. We have friends. We have commitments. We have as parents tons to do and we often don't have enough time to pay attention to ourselves. And all that is cool because it's what makes life crazy and fun.
I'm going to give you another "have to." I don't know whether you personally are already involved in a charity or non-profit organization but if you aren't then you are truly missing out on one of the great joys of life. I've been peripherally involved in charities and non-profits for most of my life. I've done habitat work, I was involved in Community Consulting Teams, where we worked with Non-Profits. I've done charity runs. I even volunteered at the Georgia Aquarium when it first opened. All of that was great but it isn't the same as truly being involved in a cause.
This past year I joined the board of a newly formed non-profit organization. It's been a crazy busy year and we've done some amazing work in a very short time. We even have a national billboard campaign running already. We've raised over $30,000 in 8 months and we are already supporting two major studies. I love working with the team involved in the non-profit and I love the work. The cause of the organization is near and dear to my heart and I never feel like I'm working when I'm helping the organization move forward toward it's goals.
If you are an  adult and you haven't made the time to get personally involved in a non-profit then you are truly missing out on one of the most rewarding opportunities out there. I highly recommend you find your personal non-profit to get involved in where you can really help change the world.
Kevin Metzger (TheDADvocate) is father to Haley, Abby and Isaac. He writes on his dyslexia and ADD and his daughter's CP at MySpellingSucks.com. Kevin also administers TheDADvocateProject.com where he is trying to define today's dad through his survey and interviews. If you are interested in Kevin's views on business then you should visit metzgerbusiness.com or just go to kevin-metzger.com to find Kevin where ever he might be on the Internet. As always if you are a dad and have not taken the DADvocate Project Survey please do so now.