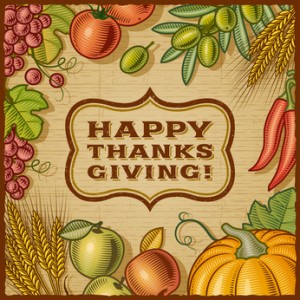 We're baaack!  Yes, it has been a while since the Cast of Dads got together to shoot the proverbial sh**.  In truth we recorded a show a few weeks ago that was "lost" due to technical difficulties… but enough excuses… let's get on with the show!
Before you click the link below to listen to Episode 54, let us take a moment to wish all of you, and your families, a happy and healthy Thanksgiving Holiday. Â And THANK YOU for all of your support.
You can CLICK HERE TO LISTEN TO CAST OF DADS EPISODE 54
Topics discussed in this episode include:
Sass is getting a Pirate Puppy
If a dog has to lose a leg, which one is best?
Thanksgiving
Hurricane Sandy
Technology vs. Skills
Wind Power is awesome
C.C.'s new book Amazing Things Will Happen
The overstimulation of iPads
Fleshlight (link is NSFW)
How to properly cook a Thanksgiving Turkey (maybe this video will help?)
If you have been enjoying the Cast of Dads podcast please tell your friends about the show and have them subscribe to either our direct feed or via iTunes. Also, please leave us a review in iTunes!
Cast of Dads is a group of podcasting and blogging dads who gather to gab about fatherhood. The cast of dads includes C.C. Chapman, Jeffrey Sass, Max Kalehoff, Michael Sheehan, and Brad Powell, who collectively represent 13 kids from the youngest of babies to full grown adults. Each of them brings a unique perspective to being a father.
Jeff Sass is the proud dad of ZEO (Zach, 24, Ethan, 22 and Olivia, 21).  He is also a seasoned entertainment and technology exec and active social media enthusiast.  You can see more of Jeff's writing at Sassholes! and Social Networking Rehab and you can listen to Jeff on the Cast of Dads,  Wunderkind!  and Gape Into The Void podcasts.
Photo Credit: © Oleg Iatsun – Fotolia.com