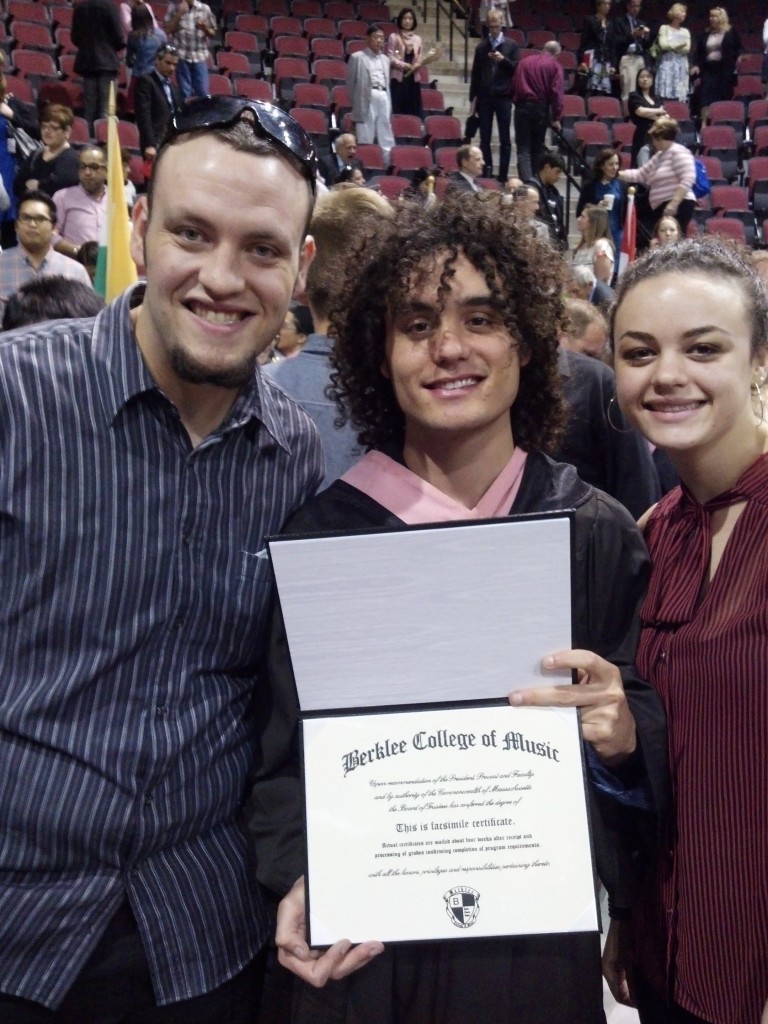 (This episode of Cast of Dads is sponsored by the new Motorola Droid RAZR.  Want to win one? Listen to the show and find out how!)
Everyone at the Cast of Dads and Dadomatic hopes you and your families enjoyed a great Mother's Day this past weekend! Â Four of the five Cast of Dads got together to recap our own family adventures. Â Speaking of adventures, Max was not able to join us for the show as he and his dad and his son were at sea, on a sailing trip from Ft. Lauderdale to New York! Â We look forward to hearing about his trip on the next episode of the show.
You can CLICK HERE TO LISTEN TO CAST OF DADS EPISODE 51.
Topics discussed in this episode include:
Max is at sea
Boat side BBQ with Jeff & Max
Enter to win a new Motorola DROIDÂ RAZR
How we celebrated Mother's Day
Watching home movies
Chapman kids first time in NYC
Jeff's son graduates from Berklee School of Music
Off the grid time
Yearly activity traditions with our kids
Scuba Diving
By land, sea, train, plane or spaceship
If you have been enjoying The Cast of Dads please tell your friends about the show and have them subscribe to either our direct feed or via iTunes.  Also, please leave us a review in iTunes!
Cast of Dads is a group of podcasting and blogging dads who gather to gab about fatherhood. The cast of dads includes C.C. Chapman, Jeffrey Sass, Max Kalehoff, Michael Sheehan, and Brad Powell, who collectively represent 13 kids from the youngest of babies to full grown adults. Each of them brings a unique perspective to being a father.
Jeff Sass is the proud dad of ZEO (Zach, 23, Ethan, 21 and Olivia, 20).  He is also a seasoned entertainment and technology exec and active social media enthusiast.  You can see more of Jeff's writing at Sassholes! and Social Networking Rehab and you can listen to Jeff on the Cast of Dads and Wunderkind! podcasts.