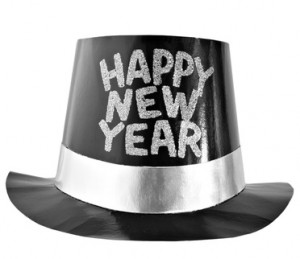 As 2010 and another year (and decade) wind down, the Cast of Dads got together to squeeze in one last show for the year.  In this eposide you will hear about CC making bacon, Max blowing off some steam, Michael musing over MacAllan, Brad blowing glass, and me… ? Well, you'll just have to listen to the show to catch my year-end thoughts.
On behalf of all of the Cast of Dads and the Dadomatic team, we want to thank each and every one of you for making 2010 a great year, and we send you and yours all our best wishes for a happy, healthy and prosperous New Year!
You can CLICK HERE TO LISTEN TO CAST OF DADS EPISODE 38.
Topics discussed in this episode include:
Happy 2011
Knee High Boots
Thigh Highs
Scotch
Do "As Seen on TV" items ever make good gifts?
Surviving the holidays
Vacation week bed times for kids
The Digital Babysitter
Technology gift for kids
Angry Birds Addiction
Getting the kids to EXPERIENCE more
Life Trumps School
Museums, aquariums & other great gift memberships
Amazement of Glass Blowing
Gifts we gave our wives & girlfriends
What is THAT, dental floss?
Feelings at the end of the year
Last year of our lives?
If you have been enjoying the Cast of Dads podcast, please tell your friends about the show and have them subscribe to either our direct feed or via iTunes. Also, please leave us a review in iTunes!
Cast of Dads is a group of podcasting and blogging dads who gather to gab about fatherhood. The cast of dads includes C.C. Chapman, Jeffrey Sass, Max Kalehoff, Michael Sheehan, and Brad Powell, who collectively represent 13 kids from the youngest of babies to full grown adults. Each of them brings a unique perspective to being a father.
Jeff Sass is the proud dad of ZEO (Zach, 22, Ethan, 20 and Olivia, 19).  He is also a seasoned entertainment and technology exec and active social media enthusiast.  You can see more of Jeff's writing at Sassholes! and Social Networking Rehab and you can listen to Jeff on the Cast of Dads podcast.??
Photo Credit: © Barbara Helgason – Fotolia.com