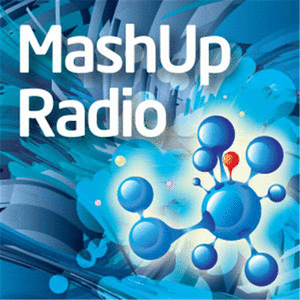 Last week I had the chance to speak about kids and technology with Intel's Peter Biddle on his MashUp Radio show. Â We had a fun conversation that ran the gamut from toddlers and tablets, to "Free Range Kids," to marketing to kids, to the concept of our kids never being alone thanks to technology.
Peter is an awesome guy to chat with as he has had some great experiences and in addition to hosting MashUp Radio, he leads AppUp Products and Services in Intel's Software and Services Group.  While Peter has an impressive tech industry background, the line in his bio that got my attention is:
"Peter's first business venture was as sole proprietor of a paint-ball field in Washington State, where he developed the skills that help him navigate Silicon Valley successfully."
Now that's a guy you want to talk to! Â I have embedded my talk with Peter below, and I hope you enjoy listening. Â Please let us know what you think in the comments and add your own thoughts about toddlers and tech.
DISCLOSURE: I am part of the "Intel Advisor" program and am compensated and/or receive other value from Intel to advise and attend events on their behalf.