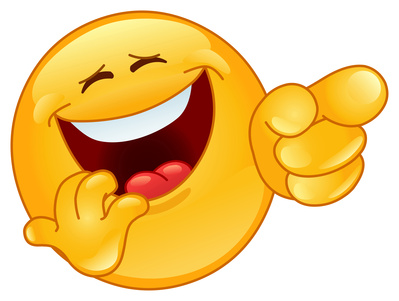 A few days before Father's Day, the Cast of Dads got together with a serious case of the LOL's – and there were no cats involved.  I'd say you had to be there, but you can!  Just click the link below to listen to the show…  Just be prepared, as laughing is known to be contagious.
We hope everyone had a wonderful Father's Day. Â We did!
You can CLICK HERE TO LISTEN TO CAST OF DADS EPISODE 52.
Topics discussed in this episode include:
If you have been enjoying the Cast of Dads podcast, please tell your friends about the show and have them subscribe to either our direct feed or via iTunes.  Also, please leave us a review in iTunes!
Cast of Dads is a group of podcasting and blogging dads who gather to gab about fatherhood. The cast of dads includes C.C. Chapman, Jeffrey Sass, Max Kalehoff, Michael Sheehan, and Brad Powell, who collectively represent 13 kids from the youngest of babies to full grown adults. Each of them brings a unique perspective to being a father.
Jeff Sass is the proud dad of ZEO (Zach, 23, Ethan, 22 and Olivia, 20).  He is also a seasoned entertainment and technology exec and active social media enthusiast.  You can see more of Jeff's writing at Sassholes! and Social Networking Rehab and you can listen to Jeff on the Cast of Dads and Wunderkind! podcasts.
Photo Credit: © Yael Weiss – Fotolia.com