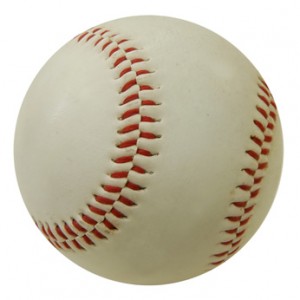 Ok, I admit it.  I am a male, and I am not much of a football fan.  So, once again I am the butt of the "big game" jokes as the Cast of Dads gathered for our own little "pre-game" show.
Of course, as is typically the case, this being the Cast of Dads we talk about a lot more than just Football!
You can CLICK HERE TO LISTEN TO CAST OF DADS EPISODE 56.
Topics discussed in this episode include:
Who will win the Superbowl?
The awesome Brene Brown
Sass teases us about his new top secret dad project
How we spent New Years Eve
Flu shots, schools and being safe
Bugs!
Washing hands
Guys want to drive big trucks on piles of dirt
Life of Pi and Beasts of the Southern Wild are great family movies
Do truckers still use CB Radios?
8 Tracks & Vinyl
We still need newspapers to start fires
Girl Scout cookies
Buy One, Give One Programs
What is a Dorm Master?
Bring Cast of Dads to New Orleans again
If you have been enjoying the Cast of Dads podcast, please tell your friends about the show and have them subscribe to either our direct feed or via iTunes. Also, please leave us a review in iTunes!
Cast of Dads is a group of podcasting and blogging dads who gather to gab about fatherhood. The cast of dads includes C.C. Chapman, Jeffrey Sass, Max Kalehoff, Michael Sheehan, and Brad Powell, who collectively represent 13 kids from the youngest of babies to full grown adults. Each of them brings a unique perspective to being a father.
Jeff Sass is the proud dad of ZEO (Zach, 24, Ethan, 22 and Olivia, 21).  He is also a seasoned entertainment and technology exec and active social media enthusiast.  You can see more of Jeff's writing at Sassholes! and Social Networking Rehab and you can listen to Jeff on the Cast of Dads,  Wunderkind!  and Gape Into The Void podcasts.
Photo Credit: © Albo – Fotolia.com